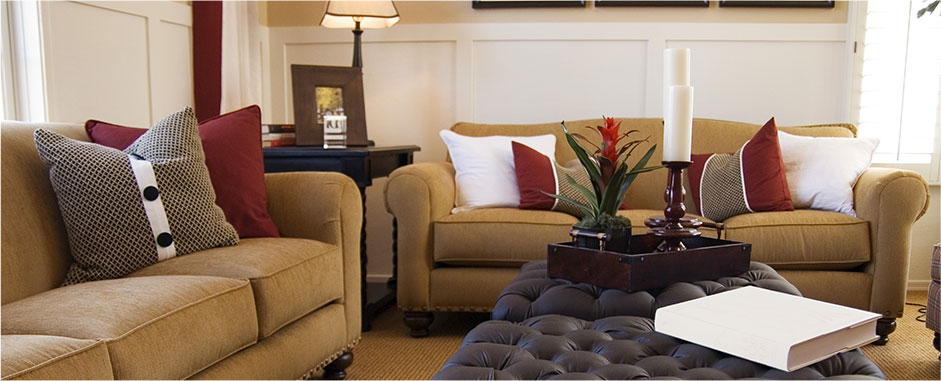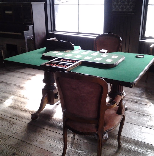 The Knights of the Green Cloth
Pharo Bank has been in business since the turn of the century supplying custom Faro gambling equipment to Motion picture companies and the public. The company also offers wild west entertainment, from a single Faro table to a complete old west casino.
Our dealers are straight from the nineteenth century. Our base is the historic Cochise Hotel, near Tombstone Arizona, with fellow sporting men throughout the southwest and California. Please sign in to become a member of our fraternaty, the Knights of the Green Cloth.