Where the West Meets Hollywood
Edit to add your Embed Code.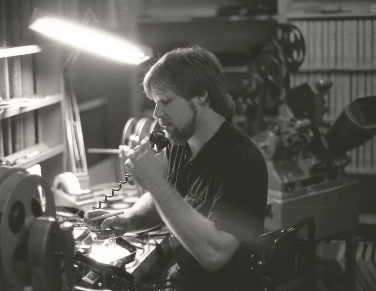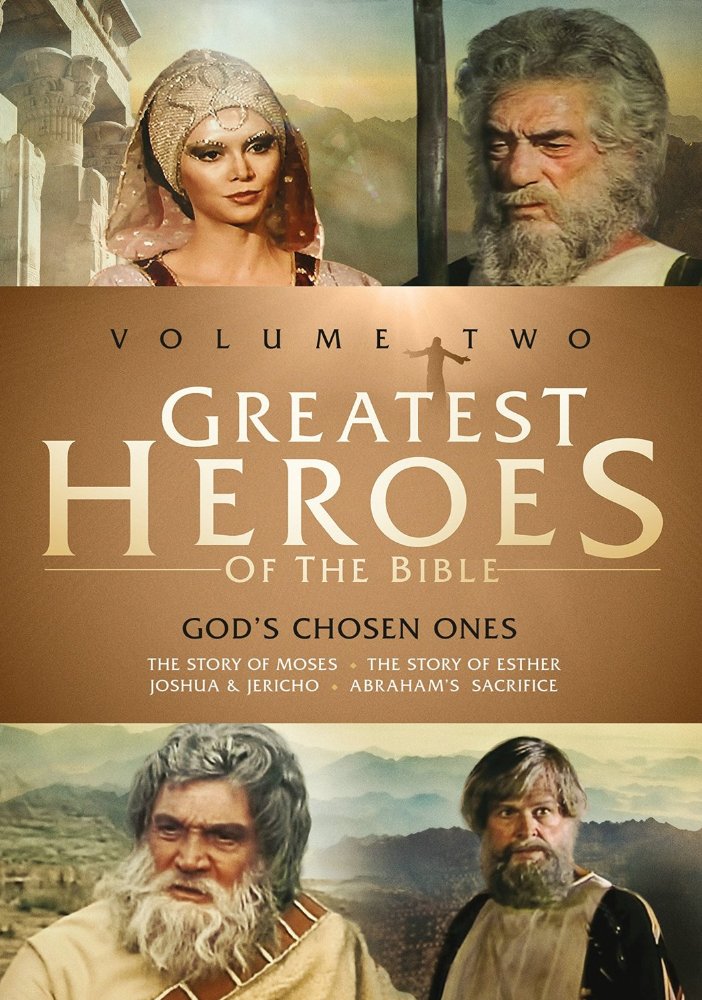 Phillip Gessert started in the film business in 1975 in Scottsdale Arizona. Working all facets of film making he became know for his work as an editor. In 1979 Phil worked for Sunn Classic Films in Salt Lake City, cutting 16mm television Movies of the Week for NBC and ABC, including Greatest Heros of the Bible and Mark Twains America. He moved back to Scottsdale and started his own Post Production company called "Montage".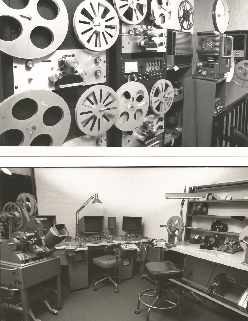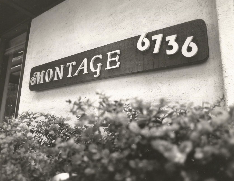 Montage, full service, 35mm & 16mm editing, offline video editing, Mixing studio, Photography darkroom, Sound stage, and Deluxe Laboratory Arizona Rep.
In 1983 Phil worked for several Hollywood film crews shooting in Phoenix as an assistant editor, the films included Cloud Dancer and O.C. & Stiggs, directed by Robert Altman. His relationship with the Altman family lasted many years and Phil moved to Los Angeles. He worked at the commercial editing companies, The Film Place and The Reel Thing. Cutting national commercials, documentaries and music videos. Including such artists as Robbie Robertson, M.C. Hammer, Tina Turner, Paula Abdul, The Pointer Sisters, Midnight Oil, Robert Plant, Barry White, En Vogue, Roger Daultry and more.
Click on Photos to link to You Tube Videos. Beverly Hills Cop Music Trailer. Robertson video directed by Martin Scorsese
Two of the biggest computer video games ever made were products of the genius Chris Roberts called Wing Commander. Phil was Editor and Post Production Director on both shows which starred Mark Hamill, Malcolm McDowell, Tom Wilson, John Rhys-Davies and an impressive cast. Click on picture frames to link to You Tube videos.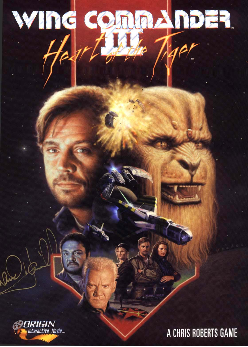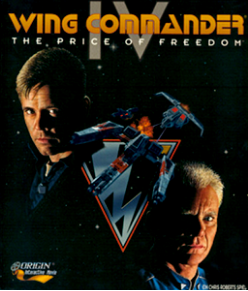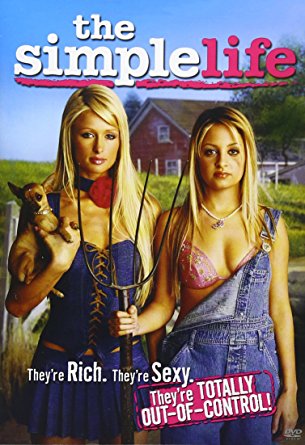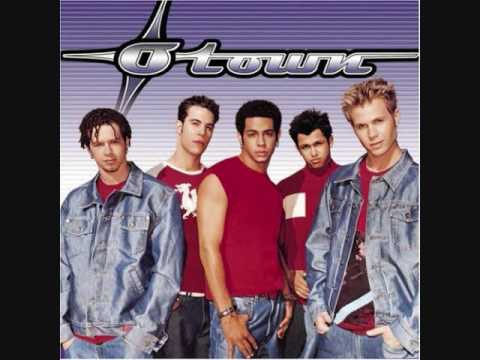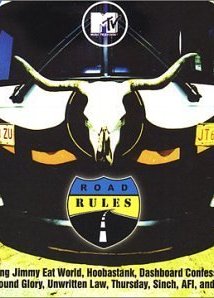 In the nineties Phil started working mostly in television. He created two segments a week called "Postcards from the Field" for the popular animal show Wild Things. He Post Produced The Inferno shows for the Real World Road Rules television series as well as America's Psychic Challenge. Phil was an editor at Bunim Murray Productions for 15 years editing shows like The Simple Life, Road Rules, The Real World, Making the Band, Richard Branson's The Billionaire and the Supreme Court of Comedy. He also cut for other companies shows like Mountain Men, Axmen, Shipping Wars, Braxton Family Values, The Amazing Race, That's Incredible, Joe Millionaire, Maximum Exposure, Little People Big World, I Survived a Disaster, Michael Jackson and Patrick Dempsey Racing Le Mans.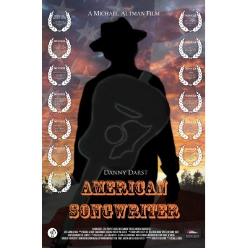 In 2012, along with Director Michael Altman, Phil Produced and Edited the Documentary called American Songwriter. Winner of Best Documentary Feature Rome IFF in Georgia, Best Music Doc Park City Film Festival, Best Doc Indie Fest USA, Best Doc & Editor Santa Rosa International Film Festival, Best Doc ac Best Editor Maverick Movie Awards and Flickers 30 Anniversary Award IFF Rhode Island.
Click on the poster image to link to the You Tube presentation of the film.
Phil has worked on over 2500 film projects in a span of 40 years. He cuts on film, video, avid, final cut pro 7 and adobe premier. He has done documentaries like John Huston the Man, the Movies and the Maverick and Deidre Hall Daytimes #1 Star. Worked for Playboy on jobs like Kim Conrad's playmate of the year video and Adult Film School. Did Fashion Videos for Generra, Leon Max and Bare Assets among others. Edited EPK packages for Godzilla and Steel Magnolias. Cut Imax films, and even Smellavision. His one Feature film produced by Johnathan Krane called Movies Kill, was never released.

Although mostly retired he still is active on current film projects and is open to put creative effort into productions that interest him. He is currently writing several movie and television screenplays.