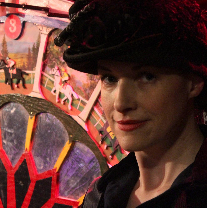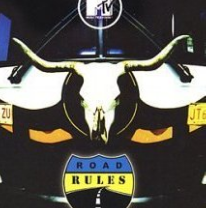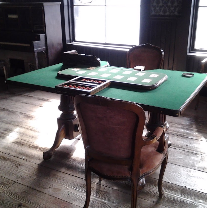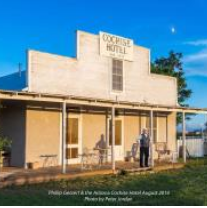 Pharo Bank has hand made faro equipment for nearly two decades. Hundreds of Faro layouts, case keepers, dealing boxes, shuffle boards, and check racks, have been sold. Television productions like Boardwalk Empire and Westworld have purchased or rented Pharo Bank equipement for props in their filming. Click on this page for more information or contact us for prices and availability.
You will find everything you need to outfit your home. From accessories to complete suites, we carry it all. You can shop for furnishings from our different departments:
In the middle of nowhere stands the oldest hotel in Arizona. Once a major railroad hub hotel the double adobe building is steeped in western history. The Cochise Hotel is recognized by the National Registry of Historic places. It is the home of Pharo Bank, not your typical Hotel Casino. Get in on the western adventure of your life. Contact us about our Ghost Town Trail package, where you will stay at the historic Cochise Hotel, enjoy an evening of old west gambling in the casino, then travel the backroads to Ghost Towns, Caves, National Monuments or the festivities of the famous wild west towns like Tombstone or Bisbee. Individuals, couples or groups up to twelve people are welcome. Contact us for more information and reservations.
If you are looking for just one faro table and dealer or an entire casino full of old west gambling games of chance, talk to us. We have performed all over Arizona and California and would love to go to new places. We have annual events in places like The Magic Castle in Hollywood, Calico Ghost Town and at the Cochise Hotel in Arizona. Our gang includes con artist Jefferson "Soapy" Smith and rascal elite Pico Pistolero and his snake pit of scoundrels, all can be book individually or in a full troop. Click this page for more information and contact us for pricing and availability.
Cochise Hotel Wild West Pharo Bank Adventure
Philip Gessert, owner of the Cochise Hotel and Pharo Bank is also a Hollywood film professional. Visit this page for a resume and contact me if you have a need for my serviees.